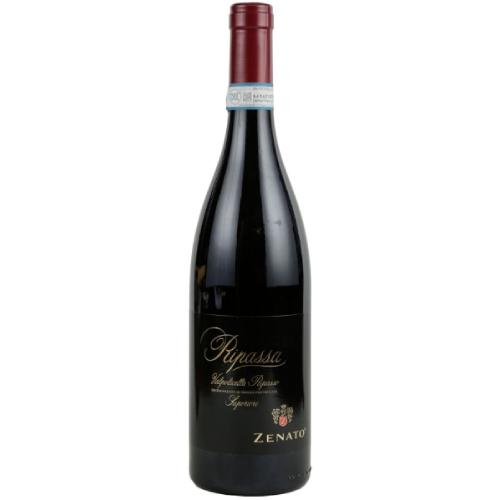 Zenato Valpolicella Superiore Ripassa - 750ML
This wine is closely connected to the greatest wine of Valpolicella: Amarone. After pressing the dried grapes from which Amarone is made, the Valpolicella wine is passed over the still warm marc of Amarone. A second alcoholic fermentation begins which increases the alcoholic content and the wine becomes richer in color, bouquet.
Excellent companion to game dishes, grilled meat and roasts, salami and aged cheeses.