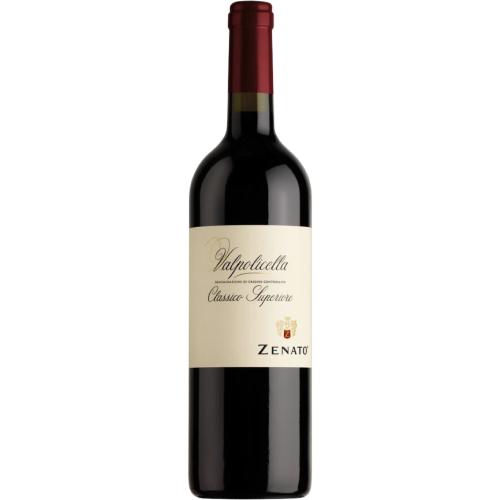 Zenato Valpolicella Superiore - 750ML
Ruby red in color, this Valpolicella Superiore offers fleshy aromas of wild berries, black currants, black cherries, and spices, with hints of chocolate. On the palate, the wine is dry and robust with velvety texture.
Pair this wine with antipasti, arrabbiata sauces, seared sashimi tuna, or orange-glazed duck. As well as with pasta with different sauces, white meat, roasted or grilled.