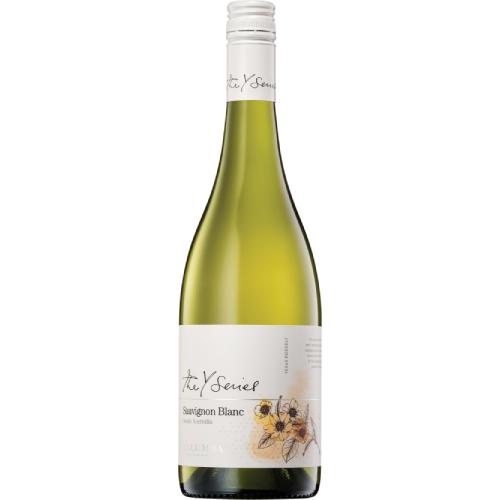 Yalumba Y Series Sauvignon Blanc - 750ML
Pale straw in color, the 2016 Sauvignon Blanc displays lively aromas of freshly squeezed lemons and dried herbs. These savory and inviting notes are complemented by hints of honeysuckle and jasmine. The palate is vibrant and bursting with life and zest. It displays generosity, texture and full bodied depth. The freshness of nettles and lemon drops finish this easy drinking and enjoyable wine. A fruit driven Australian Sauvignon Blanc with great line, length and generosity of flavor.
Enjoy with a citrus dressed BBQ calamari salad.
Vegan and Vegetarian Friendly