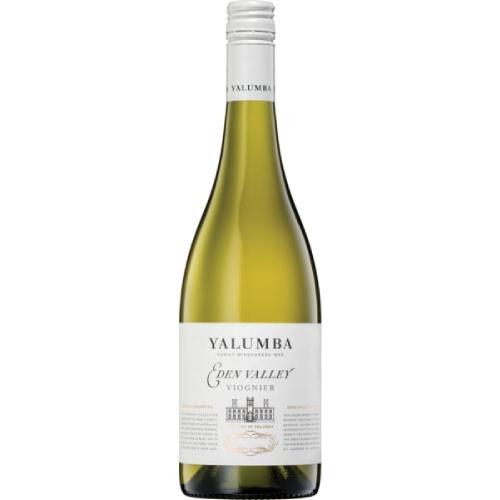 Yalumba Samuel's Collection Eden Valley Viognier - 750ML
Pure aromas are reminiscent of fresh apricots, lifted ginger, saffron and fresh white flowers. The palate is long, rich and luscious, with intense and expressive stone fruit flavors and hints of orange peel, finishing with an alluring freshness. This wine will continue to grow and develop in the bottle, firstly showing enhanced apricots and spice, then after a couple of years developing honey flavors and toast complexity.
A wonderful food wine that complements spiced dishes. Try it with Moroccan tajine and spiced cous cous or pork dumplings with ginger and chilli oil dipping sauce.