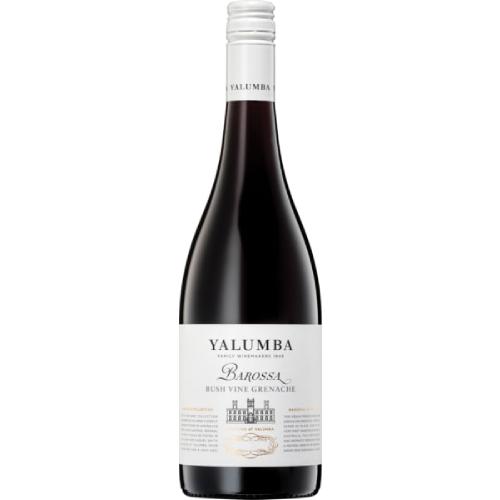 Yalumba Samuel's Collection Bush Vine Grenache - 750ML
The fragrance is saturated with brooding plum red fruits, dark cherries, and perfumed berries. This is a defined wine showing the richness and concentration of the vintage. The palate is richly textured, fleshy, round and supple, with a red juiciness that merges into velvety tannins.
Enjoy with a pork pie or miso roasted eggplant with tomatoes, dill, mint and black vinegar.