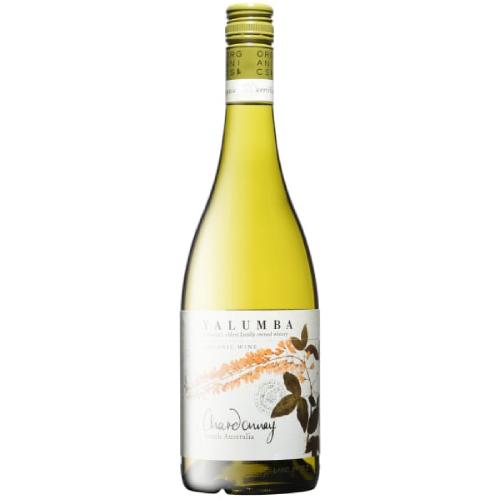 Yalumba Organic Chardonnay - 750ML
Pale straw in color with green hues. Enticing aromas of lemon myrtle and pineapple with hints of stone fruit, peach and melon. The peach and melon initially on the palate leads into a rich orange pannacotta mid palate with long length of flavor. The palate finishes with lingering savory flavors.
Enjoy with spicy mussels and soba noodles or a lentil, sweet potato and chick pea stew.
Vegan and Vegetarian Friendly