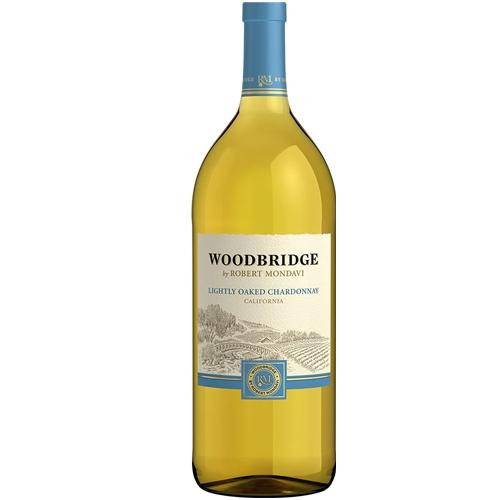 Woodbridge Chardonnay Light Oak - 1.5L
Our lightly oaked chardonnay offers ripe tropical fruit, floral notes and a fresh finish, 3-4 months of oak aging enhances the soft, silky texture, and pure fruit-focused expression.
Our Woodbridge Lightly Oaked Chardonnay displays white nectarine citrus notes with a hint of spiced apple, leading to a refreshing, clean finish. Just a touch of oak adds a creamy texture to the wine, while allowing the bright fruit flavors to shine.