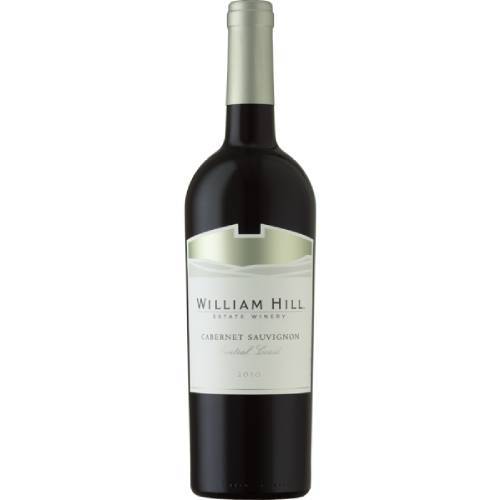 William Hill Cabernet Sauvignon Central Coast - 750ML
For nearly 40 years, William Hill Estate Winery has crafted rich and expressive Chardonnay, Cabernet Sauvignon, and other Bordeaux varietal wines from select vineyards in Napa Valley and the California coast. The collection of wines are rooted in the character of the unique, rolling hills of the 200-acre estate in the heart of the Silverado Bench in Napa Valley, crafted through the vision of winemaker Mark Williams, thoughtful vineyard planning and meticulous attention in the cellar.
Experience William Hill Estate Winery in the tasting room and discover another side of Napa Valley. A place where extraordinary vineyards are tucked away along the serene Silverado Trail, a place where you can still discover an incredible wine for the first time, a Napa Valley that is off the beaten path.