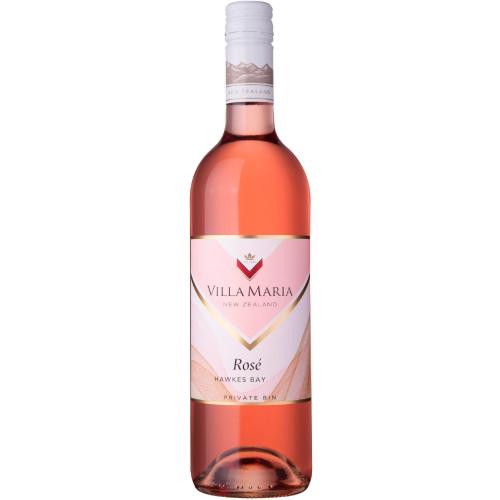 Villa Maria Private Bin Rose 2018 - 750ML
This Rosé has a lovely salmon pink color and displays bright floral aromas with flavors of strawberry, red fruits and spice, leading to a generous mouthfeel with a deliciously dry finish.
This wine is best served chilled and enjoyed on warm summer days with fresh alfresco fare. Particularly perfect with smoked salmon and seafood.