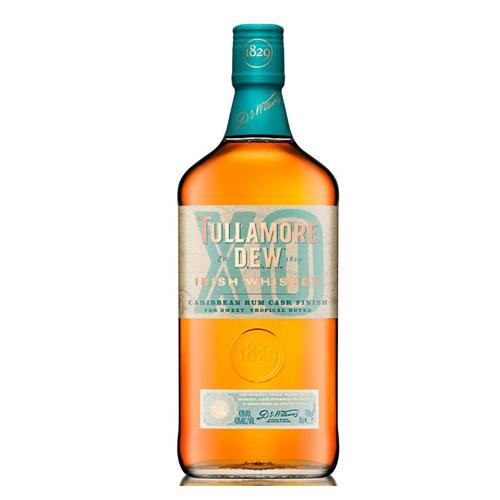 Tullamore Dew Xo Rum Cask Finish 750Ml
XO Rum Cask Finish is the Tullamore D.E.W. Original Irish whiskey finished in the finest first fill XO rum casks to deliver sweet tropical flavours. With this XO Rum Cask Finish, we pay tribute to the role of Irish Immigrants in the development of rum in the Caribbean in the 17th Century. Irish heart and Caribbean soul, we call it the Beauty of Blend.
We carefully select barrels previously used to age Demerara Rum to impart their distinctive tropical fruit and warm spice flavours to Tullamore D.E.W. XO Caribbean Rum Cask Finish Irish Whisky.