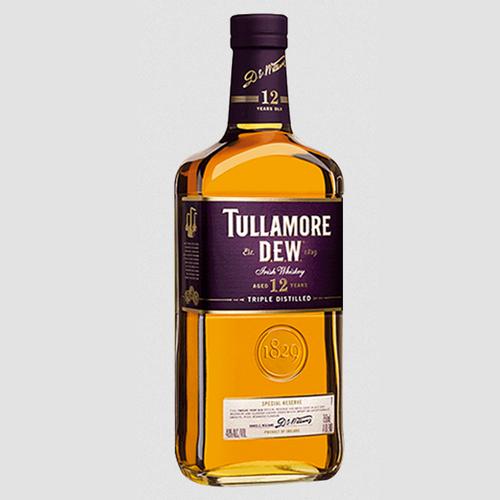 Tullamore Dew 12Yr Special Reserve 750ml
Our 12 Year Old Special Reserve is a carefully crafted blend of old Irish whiskeys. They say with age comes wisdom, or in this case, complexity, character and maturity - one of the reasons why this truly unique whiskey has been awarded plaudits in abundance from whiskey connoisseurs around the world. Like Tullamore D.E.W.
Original, Tullamore D.E.W. 12yo Special Reserve is a triple distilled blend of all three types of Irish whiskey. However, it has a high proportion of pot still and malt whiskeys, matured in a combination of bourbon and sherry casks, for 12 to 15 years. A very fine aged whiskey with great complexity.