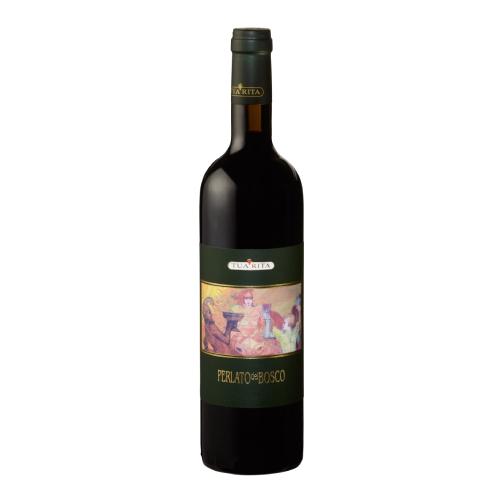 Tua Rita Perlato del Bosco 2017 - 750ML
Concentrated, dense, nearly opaque purple in color, Perlato del Bosco delivers tantalizing aromas of blackberries, black cherries, currants, ripe plums, tea leaves, exotic spices, and leather. Rich and full-bodied on the palate, this wine's enticing fruit flavors are accompanied by notes of anise, violets, and peppery spice, all of which are framed by fine-grained tannins.
Pair this wine with grilled filets, Mornay sauces, roasted Cornish game hens, and duck confit risotto.