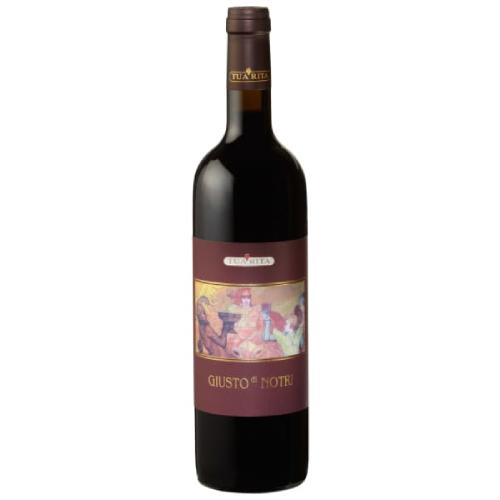 Tua Rita Giusto di Notri 2018 - 750ML
Deep purple in color, Giusto di Notri offers abundant aromas of blackberry, plum and currants with underpinnings of coriander, violet and a touch of vanilla. Full-bodied, with ripe, fine tannins, and a silky texture, this is a stunning wine with great aging potential.
Ideal for barbecued ribs, steaks, grilled meats and medium-aged cheeses.
Blend: 60% Cabernet Sauvignon, 30% Merlot, 10% Cabernet Franc