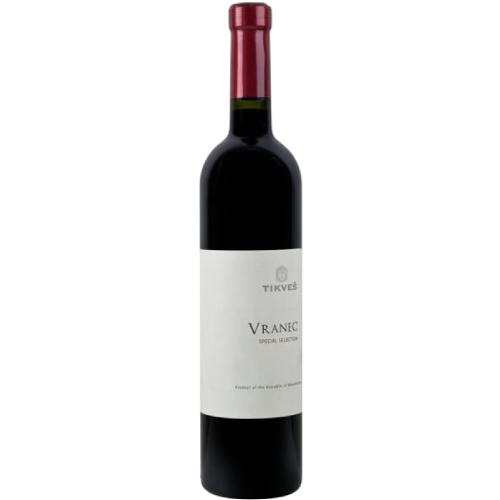 Tikves Vranec Special Selection - 750ML
This native variety reveals briery, raspberry, earthy, peppery fruit character, as well as a spice box note mixed with chocolate. Gorgeous fruit, medium to full body, supple tannins. It comes from the 30-60 year old Vranec vines from the oldest winery in Macedonia, Tikveš winery.
Pairs exquisitely with grilled meat, lamb, veal or pork.
Blend: 100% Vranec