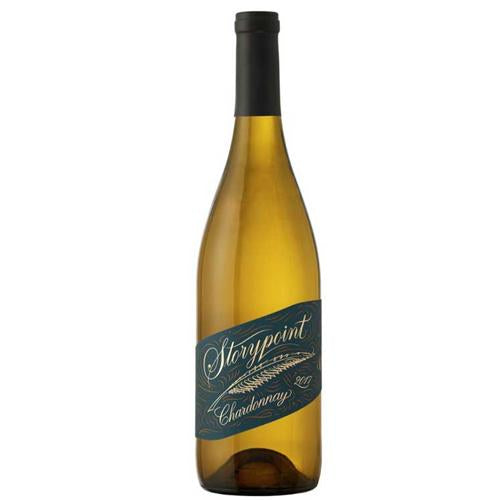 Storypoint Chardonnay - 750ML
Luscious and silky, the 2017 Storypoint Chardonnay amplifies the fruit-forward expression of the variety, sourced from some of California's premium cool climate vineyards. The aroma opens with hints of ripe apple and honeysuckle while notes of white peach, Asian pear and gingerdeliver a deliciously refreshing taste. With accents of vanilla and caramel, each glass is rich on the palate.
Viticulture Notes:
The 2017 harvest started with record rainfalls that was different from the previous five years of light precipitation. A cool spring transitioned into a summer with higher than average temperatures, resulting in small clusters with concentrated ripe flavors and excellent quality.