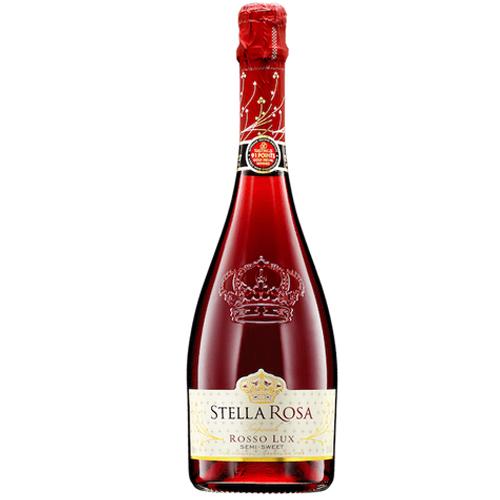 Stella Rosa Imp Rosso Lux - 750ML
Illuminate the night with Stella Rosa Rosso Lux, an eye-catching, palate-tempting semi-sweet, sparkling red blend that is the essence of all that is right. Let this Italian sparkler liven up your life. Go Lux.
750 ml – Perfect to share with a few loved ones over dinner- or to treat yourself after a long week.