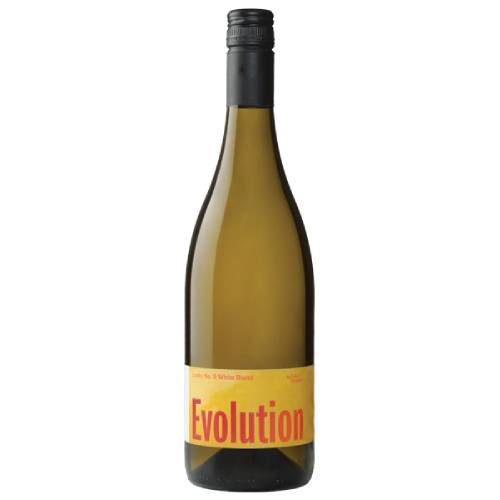 Sokol Blosser Evolution White 750ML
Luck? Intention? Evolution Lucky No. 9 White launched the alternative white category two decades ago and remains a classic staple in any wine lover's fridge. With each bottle opened, anticipation heightens until the first drop hits the mouth. It's oh-so-good and refreshing, capturing today's savvy, food-hungry wine drinker, the same wine we've loved for years, all in a jazzy new label!
Aromatic wine with heaps of citrus notes like lychee and lime zest, hints of tropical fruit and just a touch melon. Bright acidity lingers on the finish to balance with residual sugar.
Anything with a kick! Thai curry, tandoori chicken, spicy tuna rolls, chili lime peanuts, you name it!