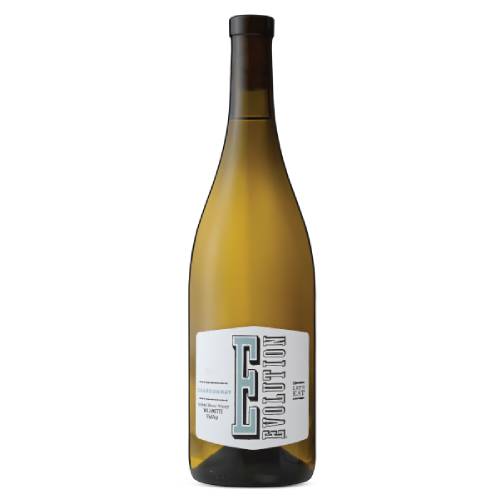 Sokol Blosser Evolution Chardonnay - 750ML
We love chardonnay. It's versatile, friendly to the most healthy - and most decadent - of foods, and comes in so many different styles. Our 2019 Evolution Chardonnay is anything but buttery, decidely not oak-y and refreshes like summertime sprinklers.
With fruit from the Willamette Valley, our winemaking team crafted a chardonnay in the style they'd like to drink themselves. It pairs with our favorite chicken curries, or when you're craving fish and chips - just for the halibut, a Pacific Northwest favorite.
Dangerously floral and fruit-driven with a crisp finish. This bottle of chardonnay makes enjoying a young chardonnay wine so easy to drink and share.