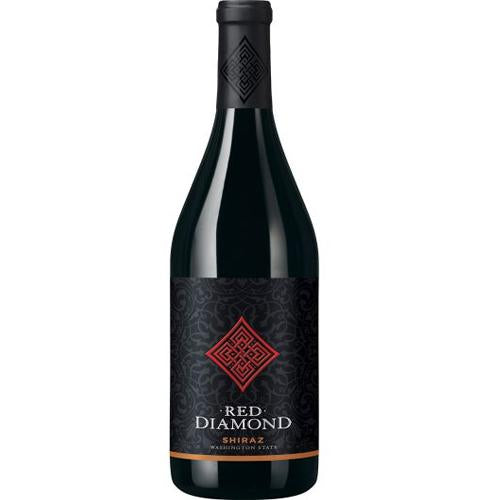 Red Diamond Shiraz - 750ML
Eastern Washington state's arid climate is a world-class location for growing stylish, concentrated, fruit-forward wines. Cooler harvest time temperatures in Washington allow for more structured reds and crisper whites.
The Red Diamond Shiraz is juicy and fruit-forward. Spicy floral notes carry through the fruit-packed medium-bodied palate with good acidity and softer tannins.