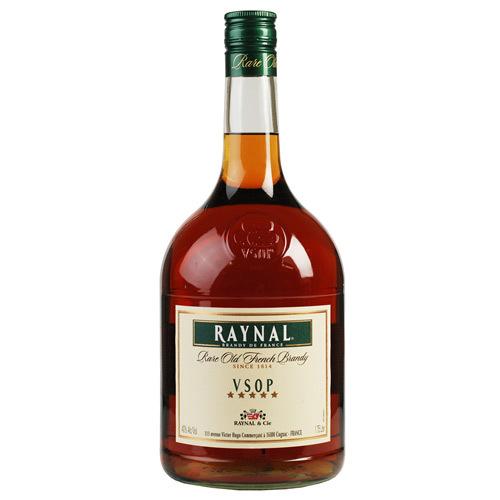 Raynal Brandy Vsop French 1.75L
Carefully handcrafted and aged in French oak, our VSOP has a superior smooth and velvety taste with hints of almond and walnut, and a long finish of candied fruits and ginger. -Brandymaster.
A blend of 3 eaux-de-vie sourced from the most famous French wine regions, our VSOP has become a worldwide reference point for brandy due to its unique and distinctive flavour.