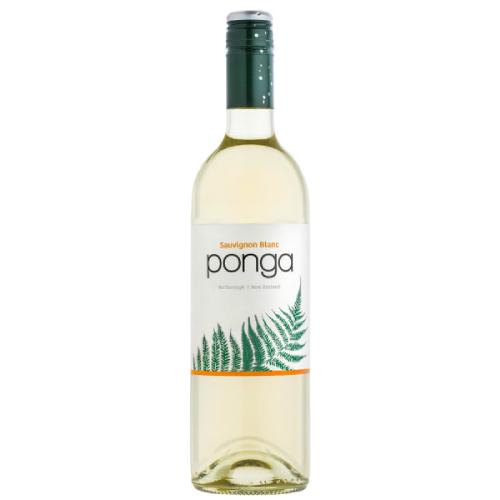 Ponga Sauvignon Blanc 2022 - 750ML
Vibrant aromas of ripe citrus and tropical fruit lead to a refreshing palate full of white peach and grapefruit – classic flavors of the region. The bright aromas are accented with chalky, mineral tones then a deliciously satisfying finish. When you're ready to head out, grab a bottle to take you where you dare. Made with 100% Marlborough, New Zealand Sauvignon Blanc grapes.
Enjoy with seafood, especially Pacific oysters on the half-shell. Or sip a glass before your meal, with or without hors d'oeuvres. Ponga is perfect for any meal served at a picnic table.