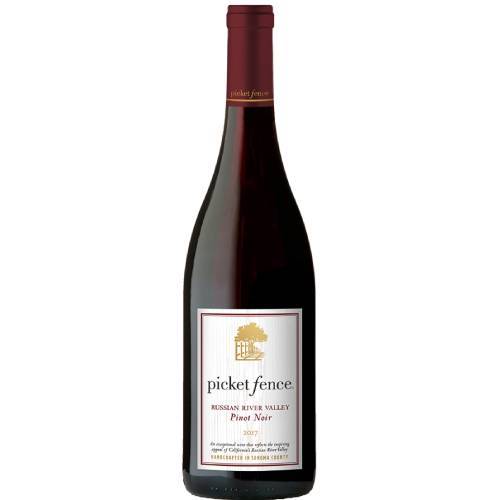 Picket Fence Pinot Noir - 750ML
This Pinot Noir has rich aromas of raspberry jam and brandy-macerated cherries. Its luxurious density and beautiful structure are hallmarks of the vintage. Round flavors and balanced tannins finish with nuances of vanilla and star anise.
Classic pairings like pan seared duck breast with a cherry reduction work very well, along with many meaty or smoky dishes. Even baked fish topped with herbs and Provencal-inspired tomato and garlic sauce.