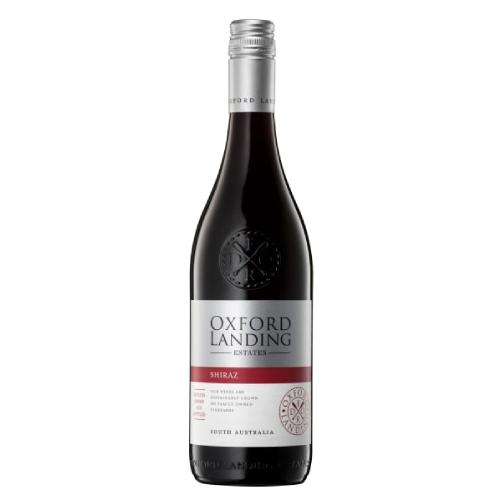 Oxford Landing Shiraz 2018 - 750ML
Dark purple in colour with red hues. Fresh plum and subtle vanilla oak with hints of violets and floral aromas. The generous silky palate has blueberry and plum fruit, complemented by soft, supple tannins with hints of milk chocolate and warm spices. Bright fruit flavours linger during the long succulent finish.
A lightly spiced ragù or massaman vegetable curry would be a great accompaniment.