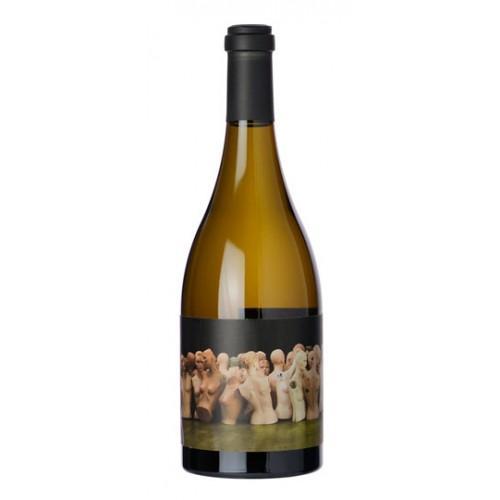 Orin Swift Chardonnay Mannequin - 750ML
Originally conceived as a white blend, the wine gradually developed into a varietal dominant cuvee of Chardonnay from two distinguished appellations: Carneros (Napa County) and the Sonoma Valley. Determined to source fruit from arguably the best growing regions, we sought out particularly cool climate vineyards to provide lush flavors with bright acidity.
A luminous pale-straw complexion envelops the glass. In harmony, the wine offers pleasing aromatics of jasmine, Granny Smith apple, orange blossom, poached pear, honey-lemon, and roasted marshmallow. The entry is assertive with bright acidity that quickly softens to a largess of flavors including crème brulée, white peach, tangerine oil, honey-suckle, and roasted marshmallow. An engaging mineral note is present throughout the tasting juxtaposed with the right amount of supple texture to provide balance. The finish is lively and radiant with a stony tinge reflecting the provenance.