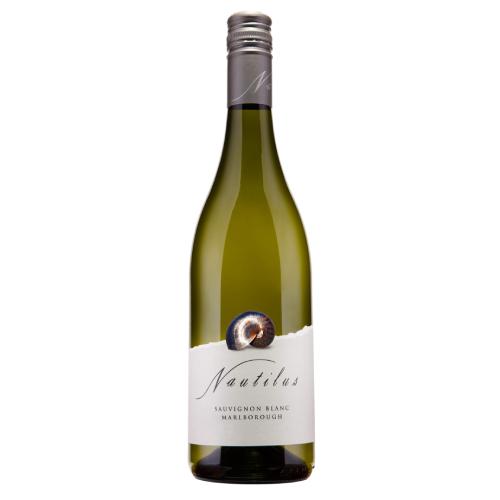 Nautilus Sauvignon Blanc 2020 - 750ML
The 2020 Nautilus Sauvignon Blanc displays intense lifted aromas of passionfruit and citrus peel and hints of honeydew melon. The palate introduces a delightful citrus based mouth-watering intensity and finishes with a strong textural component.
The high acidity and fresh flavors pair well with a wide range of seafood and vegetarian dishes. The flavor intensity can stand up to some chilli and the herb notes in the wine compliment Thai ingredients such as basil or lemongrass.