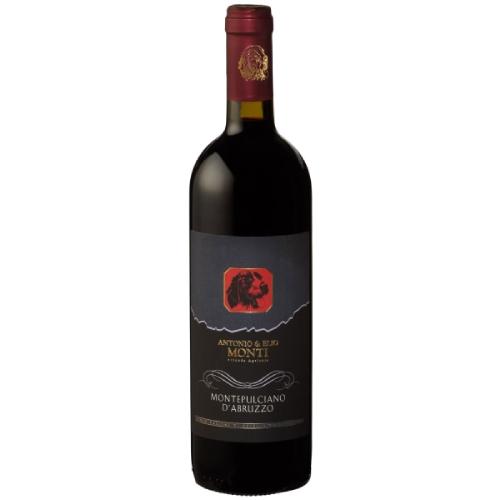 Monti Montepulciano d'Abruzzo 750ML
Ruby red tending to garnet. The nose flaunts rich, clean-edged toasty oak from traditional ageing, plus flowers and berries suggesting blueberries, ending with raspberry and strawberry. Full and dense in the mouth, with vigorous tannins, and a delicately spicy, full-flavored finish.
Pair with fillet of beef with formaggio di fossa, free-range chicken alla cacciatora, or baked capon.