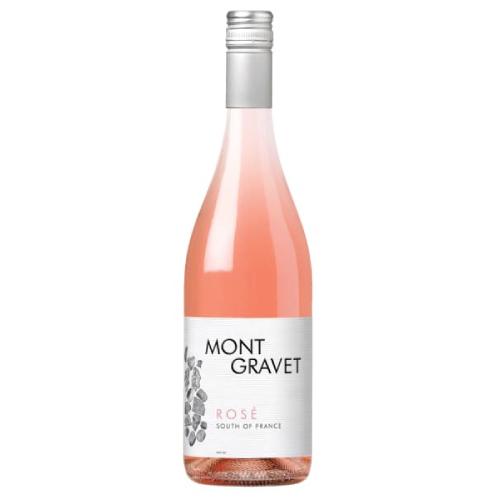 Mont Gravet Rose 2019 - 750ML
The 2019 Mont Gravet Rosé is a wonderfully fresh and fruit-forward dry Rosé wine. The wine has lovely aromas of raspberry and blackberry and is full body and long on the palate.
This Rosé is a wonderful "anytime" wine and a delicious aperitif. It pairs well with a wide variety of foods, as it's refreshing, savory and well-balanced. It will accompany beautifully any salads, fish, BBQ and white meat dishes.