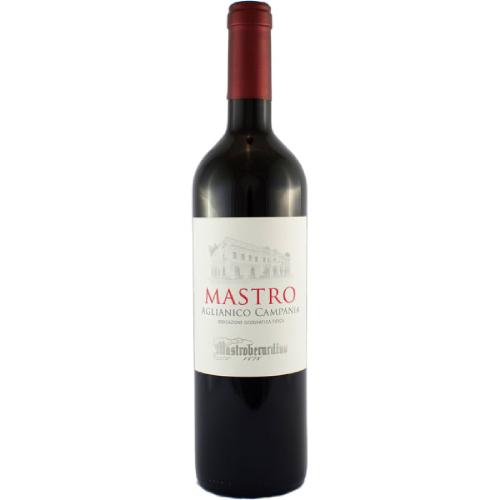 Mastroberardino Aglianico 2018 - 750ML
The grapes chosen for this delicious wine bestow fruitful aromas of strawberry, cherry and blackberries. On the palate, the wine has a soft, texture and medium body with flavors of strawberry and cherry.
This wine pairs well with typical Mediterranean cuisine such as baba ghanoush, lemon-roasted branzino or grilled lamb chops.