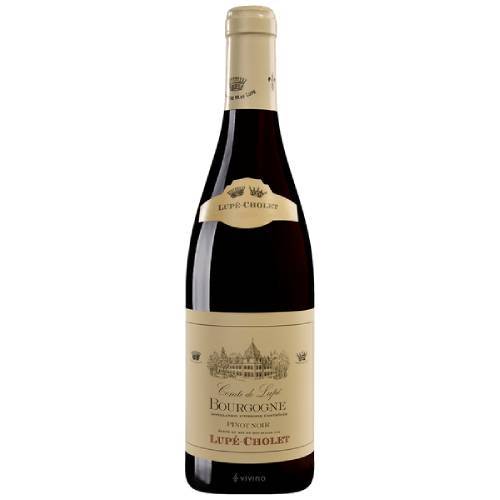 Lupe Cholet Pinot Noir - 750ML
From Chablis to Beaujolais, we vinify and age wines from each area of Burgundy. Our wish is to offer a very large range of wines showing most of the terroirs of our region.
Whatever their origin, either from our estate or from a very strict selection of bought in grapes, all our wines are vinified and aged the same way.