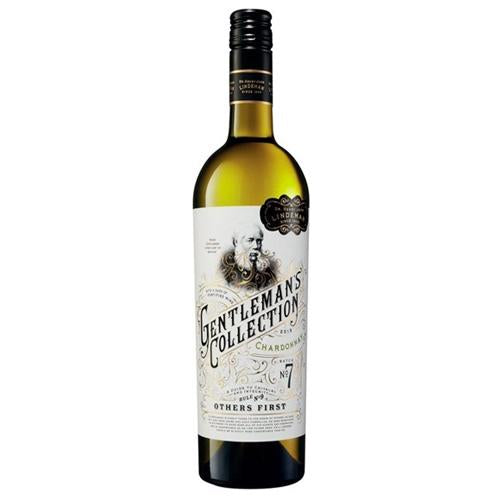 Lindemans Gentlemans Collection Chardonnay 750Ml
In 1843, Dr. Lindeman planted the first vines on his 816 acre property "Cawarra" deep in the Hunter Valley.
There in the rich soils of the Paterson River flats, he planted Riesling, Verdelho and Shiraz grapes and set about building a cottage, a winery and a cellar to age his wines until they were ready for release.
In 1850, with seven years of winemaking under his belt and barely a drop consumed, Dr Lindeman's cellar was set on fire by an arsonist and destroyed.
Not to be dettered from is passion of winemaking, he is believed to have set out to nearby gold mines tp work as a doctor. He recovered his fortune and in 1853 was able to successfully rebuild his wine business.