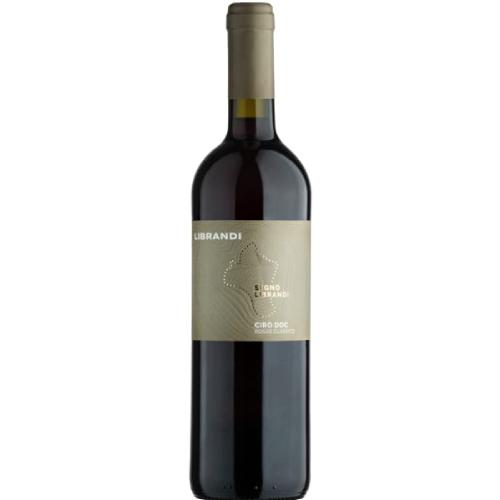 Librandi Ciro Rosso Classico Gaglioppo 2018 - 750ML
Don't let the pale color fool you, this is a substantial wine. Aromas of red fruits and spice complement undertones of cranberries, wild berries, and plums. On the palate, ripe tannins and substantial body make for an incredibly rich, yet easygoing red wine.
Pair this wine with sausage, spicy curry sauces, hot soppressata, and tandoori chicken.