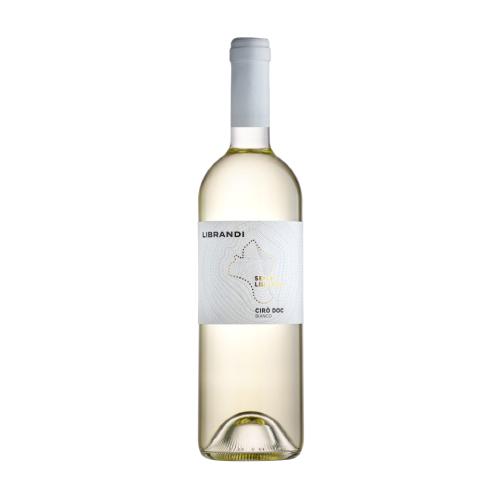 Librandi Ciro Greco Bianco 2019 - 750ML
Brilliant lemon-green in color, aromas of peaches and citrus fruits complement undertones of herbs and flowers. On the palate, zesty acidity and a long finish showcase this wine's subtle hints of toasted almonds and macadamia nuts.
Pair this wine with ceviche, gremolata sauces, grilled swordfish, or Sicilian involtini.