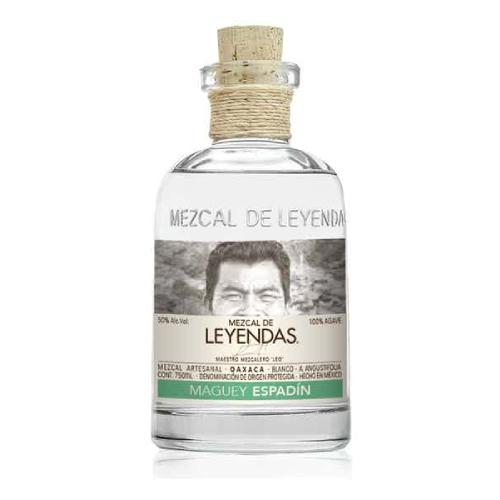 MEZCAL DE LEYENDAS OAXACA ESPADIN (N/V) - 750ML
Leyenda Oaxaca is made with farm-grown agave Espadin from San Juan del Rio. Master mezcalero, Saul Martinez, is a third generation mezcalero who crafts his Espadin with delicate precision. This mezcal has rich aromas of lemongrass and herb of grace, with notes of cane sugar. Its flavor displays strong citrus notes with herbaceous and earthy tones.
As of 2020, this release is bottled at 50% ABV and produced by mezcalero Don Leo Hernandez in San Baltazar Guélavila, Oaxaca.