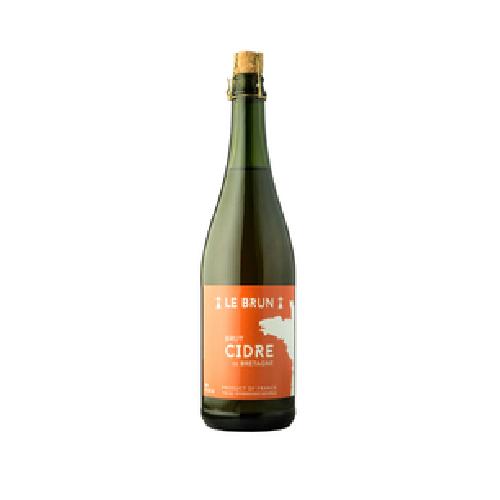 Le Brun de Bretagne Cidre 750ml
Aromas of sweet, ripe apples dominate the nose. The sweetness is nicely balanced by moderate acidity and light tannins drying it out on the finish with a beautiful woody note. A crisp, well balanced and an interesting cider. This cider has a grip to it, but also has depth and character.
Grilled fish or chicken, venison stew, pork of any kind, or with any strong ripe cheeses. Traditional French recipes such as chicken sautéed with shallots and finished with a little cream and cider.