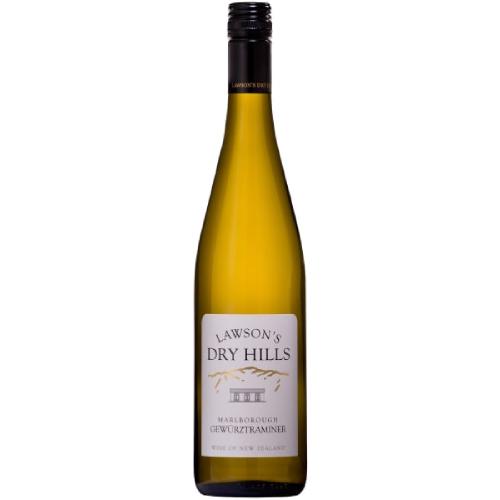 Lawson's Dry Hills Gewurztraminer 750ML
The bouquet of this wine is beautifully scented with notes of rose petal, clove, lychee, ginger, citrus and much more... The palate is rich and round with a lovely mid-palate volume and a luscious texture. A sliver of sweetness provides softness to the finish. Overthe next eight to ten years this wine will develop musk, honey and toasty characters, while retaining its distinctive varietal appeal.
Pair with any Asian, Middle Eastern dish or mild Indian curries.