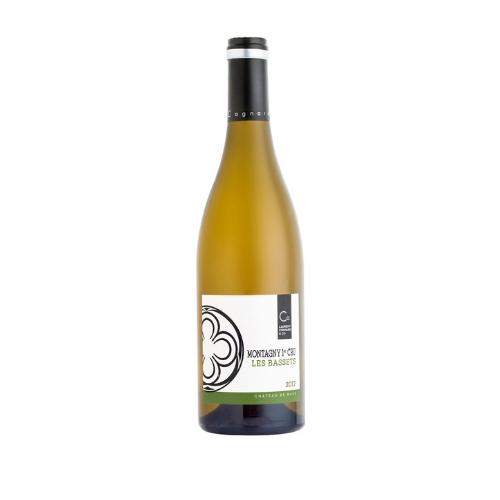 Laurent Cognard Les Bassets Montagny Premier Cru 750ML
White wines from the Cote Chalonnaise are sometimes leaner and tarter than those from the Cote de Beaune despite being further south. The hilly terrain draws in cool westerly winds which delays ripening and brings freshness to the wines. Limestone soils give an underpinning of minerality and oak aging lends warmth and texture.
White Burgundy, with its rich texture and toasted flavors, pairs well with white fish and shellfish, and its naturally high acidity can counterbalance cream-based sauces.