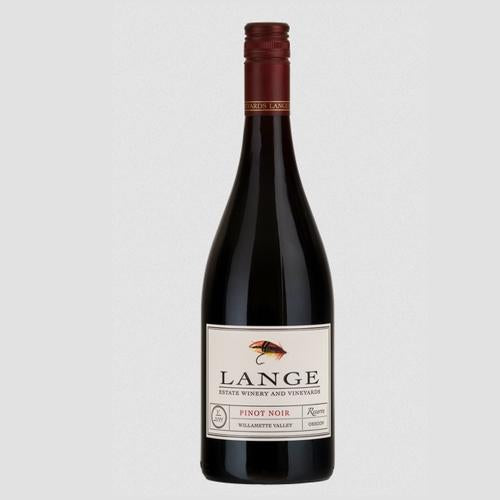 Lange Pinot Noir Reserve 750ML
As a family-owned and managed winery and vineyard operation with more than thirty years of history in Oregon's Willamette Valley, we are honored to have built and fostered relationships with distributors, industry partners, and members of the media from around the globe. These connections illustrate a significant interest in Oregon wine and highlight our commitment and passion for crafting world-class wine.
We cherish these partnerships and seek to support each in our various efforts to sell, distribute, champion and chronicle the Lange Estate brand and story.  We hope the materials here help show and tell our love for winemaking and winegrowing—in addition to extracurricular interests that harmoniously play a part in our lifestyle and company culture. We invite you to download what you need.