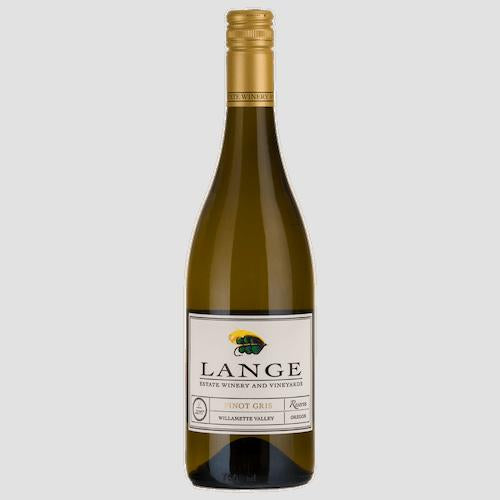 Lange Pinot Gris William Valley 750ML
From the heart of the Pacific Northwest, is a tale of artisan winemaking in a region much better known for its weather! But it's a story being told across America and now across the world. The Lange family (firstly Don and now Jesse), have forged their own path in their beloved Oregon, through sustainable means of production, and supporting charities in their local community.
In a State with such unique geology and changeable climate, its vulnerable grapes reach maturity slowly, making Oregon an unlikely, but incredible winemaking location. Put those grapes in the capable hands of the Lange's, and the wines developed, hold flavours of such finite complexity. It's fair to say that family runs deep in this Estate, (keen fly-fisher Jesse, even put his other passion into their logo) and the Oregon spirit runs right through them. That's something we'll happily drink to!