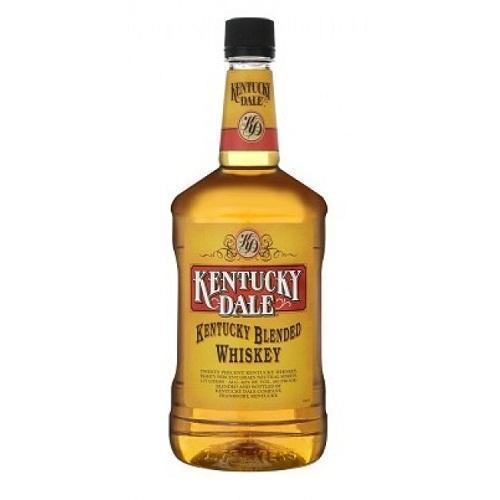 Kentucky Dale Kentucky Whiskey 1.75L
Kentucky Dale Blended Kentucky Whiskey by Sazerac is the product that is only required to be 20% "real" Whiskey. In this case that 20% is straight Bourbon, and the balance is neutral grain spirits and additives. This Barton brand's Kentucky Dale Whiskey has bottled at 40% alcohol by volume in larger containers.
And like all similarly formulated spirits, the flavor is strong on caramel flavoring and alcohol burn. It is of the highest quality and includes only the finest ingredients. Carefully selected for its distinctive flavor profile, it has distilled for a smooth, bold taste. Savor neat, on the rocks, as a shot, or in a cocktail. Enjoy!