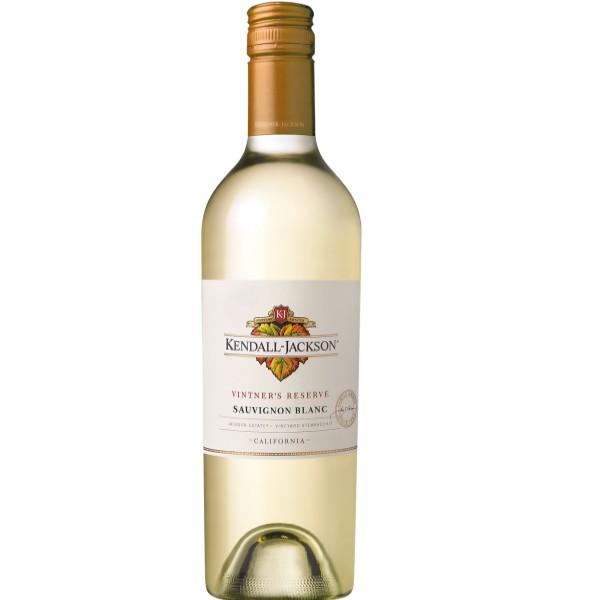 Kendall-Jackson Vintner's Reserve Sauvignon Blanc - 750ML
For over three decades, Kendall-Jackson has remained relentlessly committed to producing only the finest quality wines from grapes grown in California's cool, coastal vineyards. We carefully match climates and soil types for each grape varietal, and then guide each vineyard lot throughout the entire winemaking process.
Tasting Notes
Luscious honeysuckle, ripe pear and fresh lemongrass intertwine in this medium-bodied Sauvignon Blanc. Hints of fresh tropical grapefruit complement the subtle mineral quality while added layers of fig and honeysuckle round out this crisp, aromatic wine.