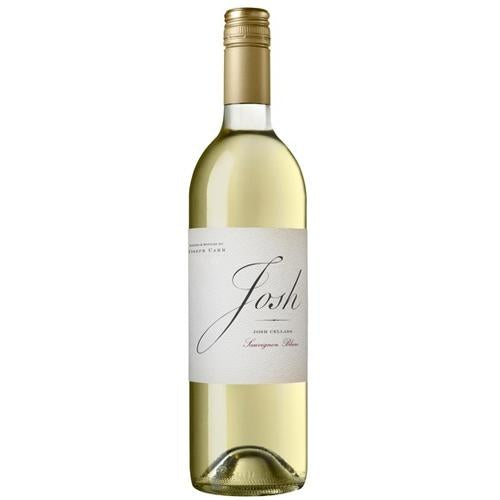 Josh Cellars Sauvignon Blanc - 750ML
Grape growers that I call friends helped handcraft the first vintage of Josh Cellars, a "winemaker's wine" we made just for each other. This Sauvignon Blanc offers bright citrus and tropical fruit flavors, with hints of green apple and a crisp, juicy finish. Expressive and bold but smooth and approachable, it's a wine I make for your family, friends, and the man I called Dad.
Bright aromas of lemon, lime and pineapple are the core of this wine with layers of white flower nectar, peach and tropical melon. The palate of the wine is fresh and alive with clean fruit flavors and a perfectly balanced, crisp finish.