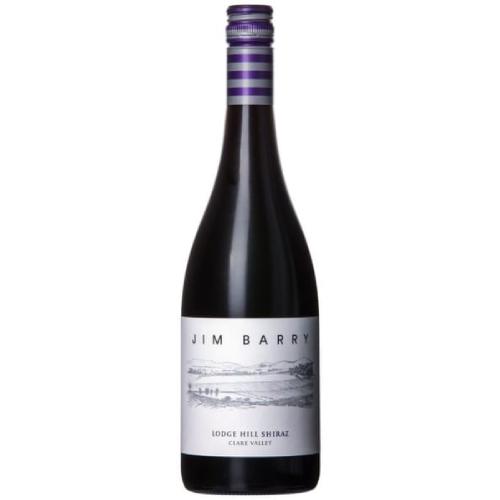 Jim Barry Lodge Hill Shiraz 750ML
This wine is a deep red with a bright magenta hue. Vibrant aromatics of red and black berry fruits, a lift of violet florals, clove spice and mixed garden herbs. The palate is dominated by a lively burst of berry fruits, which are well framed by fine, powdery tannins. Juicy plum and blackberry flavors persist through the finish, with sweet spice to close.
As the wine ages over the decades, these young characters become more complex to create a symphony of flavours on the palate, supported by the further refined tannins of its youth.