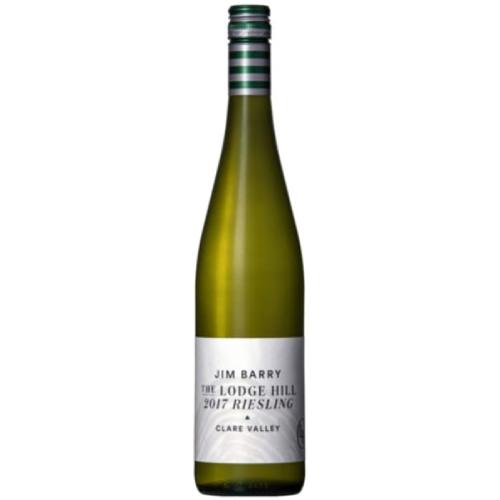 Jim Barry Lodge Hill Riesling 750ML
This wine shows a brilliant pale straw color in the glass. The nose lifts with aromas of kaffir lime, pear and ginger spice. Delicately poised with mouth-watering acidity, this Riesling is balanced with a burst of lime juiciness and lifted orange blossom florals. The palate has great presence with fine chalkiness leading into a persistent finish.
Jim Barry purchased the Lodge Hill vineyard in 1977 as he was sure it would "produce some of the best Riesling in Clare." Situated on the eastern ranges of the township of Clare, Lodge Hill is one of the highest vineyards in the Valley - at an altitude of 1575 feet - and is ideal for producing steely, minerally Rieslings, distinctive to the area.