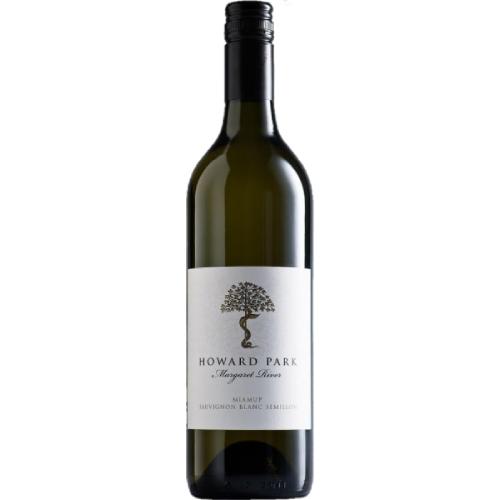 Howard Park Miamup Sauvignon Blanc Semillon 750ML
The silvery, green new wine colour implies vitality and youth. Primary fruit aromas of fresh and lightly poached citrus are gently spiced with vanilla bean and perfumed with lemon myrtle and black currant. The palate's meld of many fruit flavours is enriched with a lemon curd richness and textured with a lime zest and chalk like minerality to finish.
Pair with poached salmon drizzled with a caper and lemon infused olive oil on zucchini rosti.