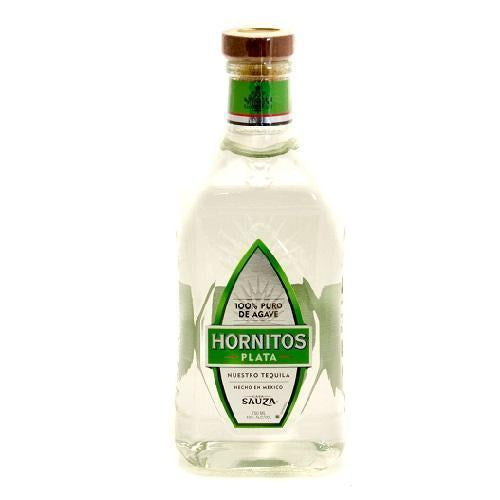 Hornitos Tequila Plata - 750ML
No aging is required for Hornitos Plata, which is the purest expression of the powerful 100% agave flavor unique to Hornitos. Double distillation and gentle agave extraction preserve the lively agave flavor and smooth character but with less complexity than Hornitos Reposado.

Plata is a classic blanco tequila, a pure embodiment of the clean, natural flavors of the finest agave. Its floral, herbal notes are perfectly complimented by hints of clove, almond and fresh wood, coupled with a zesty finish.