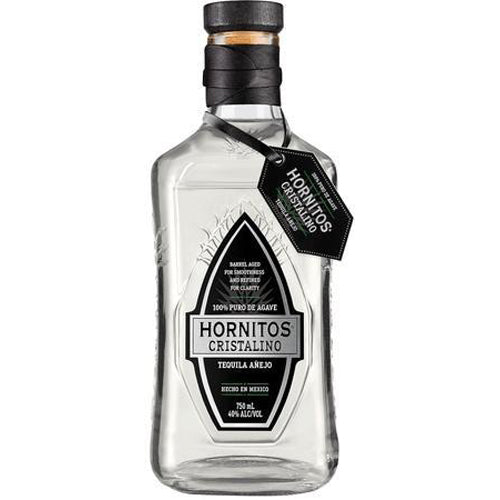 Hornitos Tequila Anejo Cristalino - 750ML
To create our Cristalino, we take a triple-distilled Añejo tequila for extra-smoothness, then carbon filter it, stir it and patiently remove the color while nurturing the essential distinctive Añejo notes—vanilla and butterscotch, rounded with sweet honey— delivering an exceptionally silky Cristalino experience, sip after sip.
AROMA
Sweet With Honey And Floral Notes.
TASTE
Vanilla And Butterscotch Wrapped In Toasted Wood Coming From A Maturation Period Of More Than A Year In American White Oak Casks.
FINISH
Mild Warmth, Flavor Is Sweet With Velvety Tannins.