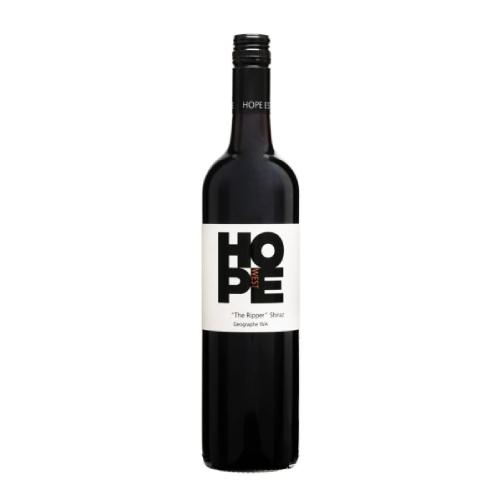 Hope The Ripper Shiraz 750ML
Hope The Ripper Shiraz is full-bodied, with huge berry fruit, spicy nutmeg and chocolate characters that fill the palate. This wine is made from riper grapes with a resultant higher alcohol and coupled with ageing in America and French barrels.
Australia's Koala population has been decimated by the devastating bushfires that have made worldwide news. Much of Australia's east coast has been affected by these fires, this same area is where the majority of the Koala population lives. The Australian Koala Foundation works tirelessly to protect these precious animals and their habitat. For every bottle of their Hunter Valley Chardonnay & Shiraz or their 90 point rated "The Ripper" Shiraz sold, Hope Estate will donate $1 to the Australian Koala Foundation.