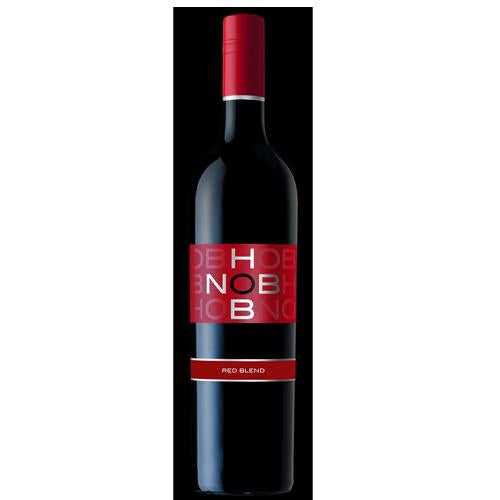 Hob Nob Red Blend - 750ML
Our blend of Grenache, Cabernet Sauvignon, Merlot and Syrah grapes were harvested at the optimal time in the season in the beautiful region of Languedoc in the South of France when the fruit is ripe and juicy.
Tasting Notes
Aromas of roasted coffee, mocha, toasted hazelnut, and spicy notes embellished with hints of orange zest and flower. This wine is an immediate fruit bomb of killer blackberries, cassis and juicy Concord grapes. While all the upfront fruit is working your taste buds over, there's softness in the mouthfeel that indicates well-ripened tannins and rounded acidity, meaning nice balance in the wine.