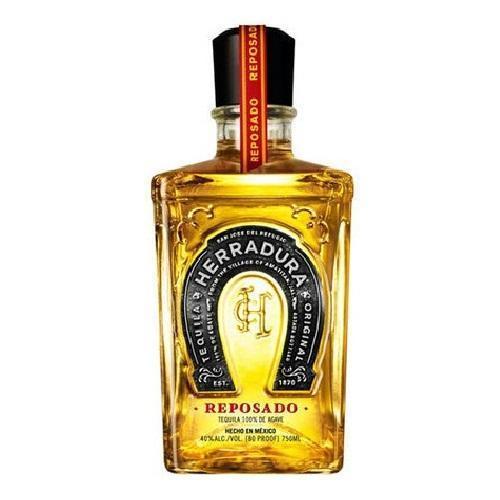 Herradura Tequila Reposado 750ml
Herradura's own Gabriela Romo de la Pena introduced the world to reposado tequila in 1974. Our reposado is '"Rested" or aged for 11 months (9 more than category standards) which gives this tequila its deep copper color and exceptionally smooth taste.
Copper in color. Cooked agave with wood, vanilla and cinnamon notes. Very smooth with sweet cooked agave notes; slight vanilla and cinnamon. Smooth, sweet with a hint of spice.