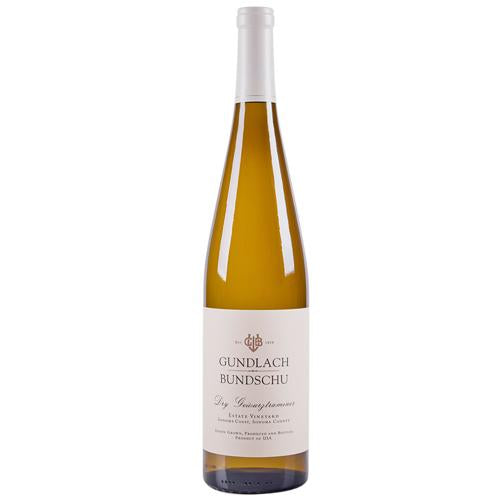 Gundlach Bundschu Gewurztraminer 750Ml
Gundlach Bundschu knows wine gets better with age, but is it also possible that this Gewürztraminer gets better with every vintage? Familiar aromas of star jasmine, lychee and honeysuckle are reminiscent of vintages past, and make this wine the epitome of Gundlach Bundschu comfort food.
However, a refined palate with hints of Anjou pear and grapefruit, balanced with bright acidity tell us this isn't 1858 anymore. This Gewürztraminer may have grown up, but that crisp dry finish always feels like home.